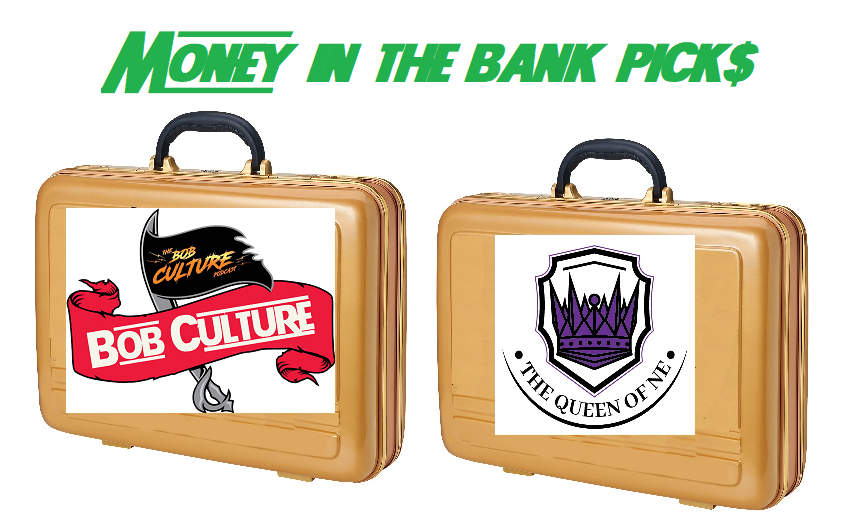 "It's intriguing. I'm interested... But is it a War Games type setup?  I'm curious how they're going to do the men and the women at the same time. It's going to be chaos.  Is it gonna be like Legends of the Hidden Temple?" - The Queen of NE 
It's no secret that this year's Money in The Bank PPV will be like no other!! Naturally, I called the experts from Team BCP to make their picks as The Queen of NE and Vacc return to the show!!  We share our match by match predictions while doing our best Otis Impressions.  Tune in to find out why we think this year's MITB match is going to be like an episode of Legends of The Hidden Temple!!
Tunes by It Lives, It Breathes and Revel 9!! 
Follow Queen: @QueenofNE
Thank you Mike and Michelle from Sledgepad LLC, JayCrow, and Shannon Krus for being Patrons!! 
Follow the BCP on Facebook & Twitter: @bobculturepodcast