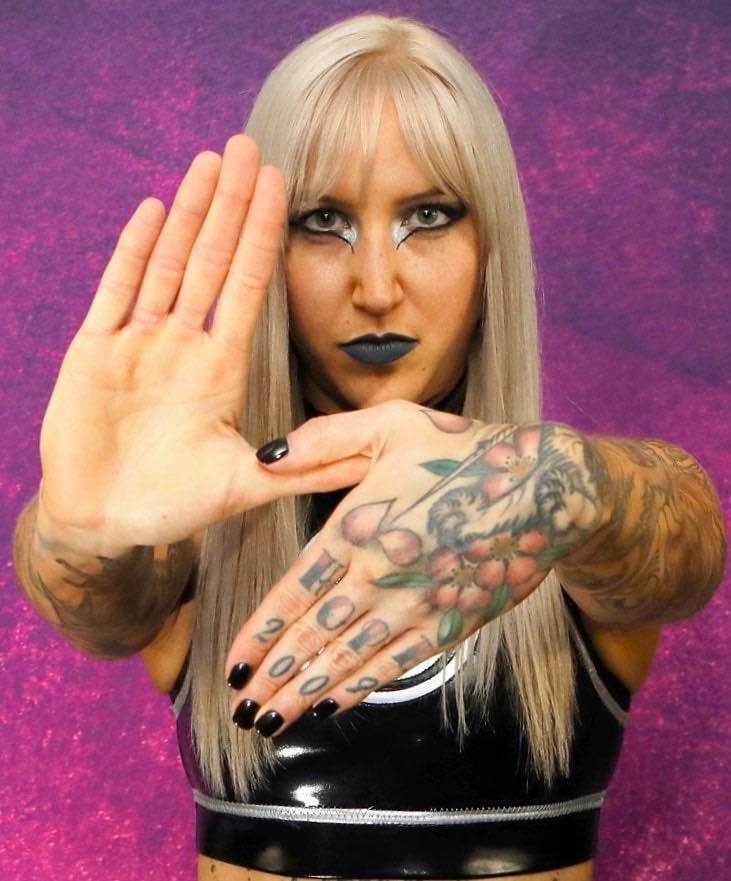 "It's an escape for all of us.  When things get back to normal, I think it will make it that much better and we'll appreciate it so much more.  It's so cool to see all the support.  I have fans messaging me asking if I'm okay.  It's wild!" - Adena Steele
This week, the good brother Kriss Nunez and I are honored to chat with someone who always "Steeles" the show and our hearts - Former WWWA Women's Champ and Current Eclipse La Femme Champ, The Violet Vixen, Miss Adena Steele!! Adena talks about the Indy scene, working out, her favorite cereal and getting in touch with her spiritual side during the quarantine.  Tune in!! 
Follow Adena Steele:  @_AdenaSteele
Tunes provided by Roulette
Support the BCP on Patreon! 
https://www.patreon.com/bobculturepodcast
Thank you Mike and Michelle from Sledgepad LLC, JayCrow, and Shannon Krus for being Patrons!! 
Follow the BCP on Facebook & Twitter: @bobculturepodcast