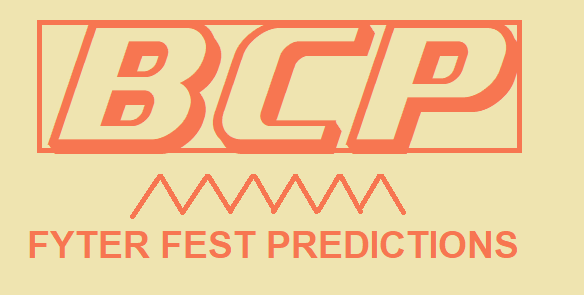 After last week's stellar panel, we attempt to up the ante as I'm joined by The Queen of NE, Le Editor in Chief Bill Bodkin, and Fast Claire's Eric Collier to run down night two of AEW's Fyter Fest.  Tune in for full card picks and tune from Damn Nation!!
Support the BCP on Patreon! 
https://www.patreon.com/bobculturepodcast
Thank you Mike and Michelle from Sledgepad LLC, JayCrow, and Shannon Krus for being Patrons!! 
Follow the BCP on Facebook & Twitter: @bobculturepodcast