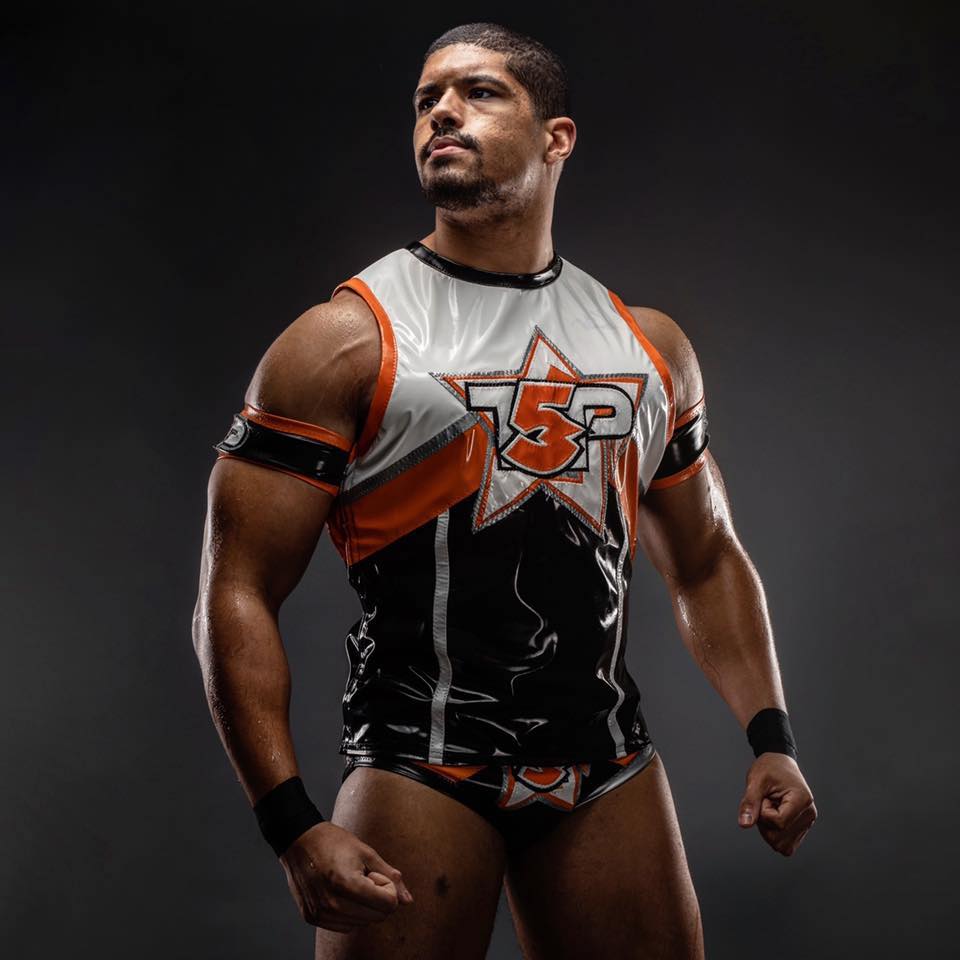 "For a stretch maybe about a year ago, I was wrestling too much with the purpose of getting signed. It made things not very fun for me.   I got into this cause I love wrestling and it's fun.  It's an outlet for me to express myself.  I had to get back to the grassroots of - I love pro wrestling and I'm doing this because I want to do it.  Not because I'm trying to strive to get this thing.  So as long as I'm wrestling and I'm living off of it, then I'm happy. And I'm working towards that right now and I'm very excited for 2020."  - Anthony Bowens 
We were pretty stoked to chat with the 
WrestlePro
 Gold Champion, actor ,model, and role model Mr. 
Anthony Bowens
 over the weekend before his main event triple threat title match in Rahway, NJ.  Mr. Bowens talks about his start in the business,  his goals, and what it means for him to be a role model outside of the ring in the LGBTQ community.   And yes, Anthony Bowens is STILL your Wrestlepro Gold Champion.  Tune in for this very genuine and inspiring interview! 
Follow Anthony at @Bowens_Official
Tunes Courtesy of Roulette
Support the BCP on Patreon! 
https://www.patreon.com/bobculturepodcast
Thank you Mike and Michelle from Sledgepad LLC, JayCrow, and Shannon Krus for being Patrons!! 
Follow the BCP on Facebook & Twitter: @bobculturepodcast