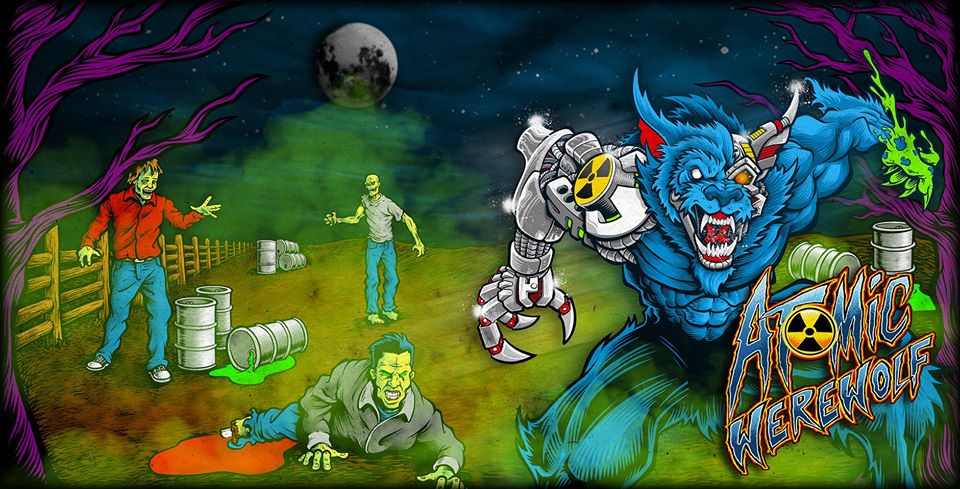 We crank it up to 11 on the BCP as we talk to full throttle metal rockers, Kyle, Josh, and Carmen of Atomic Werewolf.  The mega-group formed from members of local staples Johnny B Morbid, Swashbuckle and more talk about their approach to being a non performing, digital band in the NJ scene.  Tune in for some musician to musician chat, and the single, "All Your Mosh are Belong to Us"
Tunage and More:  https://johnnybmorbid.bandcamp.com/album/atomic-werewolf
Support the BCP on Patreon! https://www.patreon.com/bobculturepodcast
Thank you Mike and Michelle from Sledgepad LLC, JayCrow, and Shannon Krus for being Patrons!! 
Follow the BCP on Facebook & Twitter: @bobculturepodcast