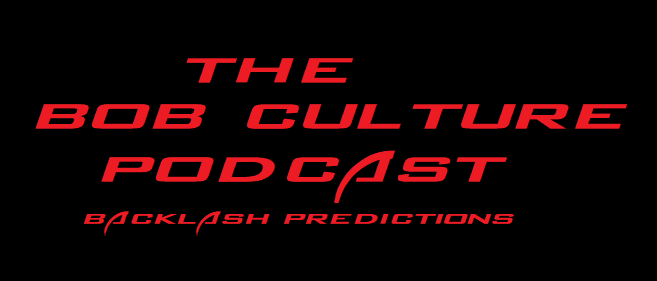 The good brothers from The Pop Break, "The Anti-Smark" Matt Widdis and Le Editor-in-Chief, Bill Bodkin return to the show to make our Backlash picks.  We also discuss ways for the blue and red brands to gain some much needed excitement.  Tune in for wrastlin' talk and tunes from It Lives, It Breathes!!
Support the BCP on Patreon! https://www.patreon.com/bobculturepodcast 
Thank you Mike and Michelle from Sledgepad LLC, JayCrow, and Shannon Krus for being Patrons!! 
Follow the BCP on Facebook & Twitter: @bobculturepodcast