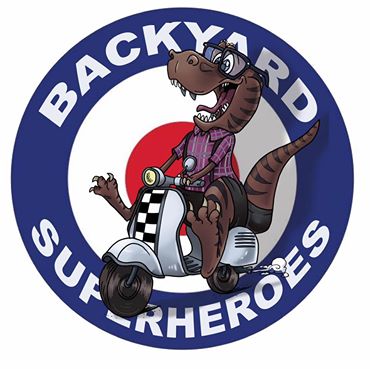 It's 2020 and what the world needs now more than ever is more Ska! Tune in to hear from one of the best Ska bands on the scene right now as I chat with Becky, Josh, and Gary - Backyard Superheroes!!  Featuring Tracks "Most of All" and "The Weekend"
Tunes:  https://backyardsuperheroes.bandcamp.com/
Support the BCP on Patreon! https://www.patreon.com/bobculturepodcast 
Thank you Mike and Michelle from Sledgepad LLC, JayCrow, and Shannon Krus for being Patrons!! 
Follow the BCP on Facebook & Twitter: @bobculturepodcast