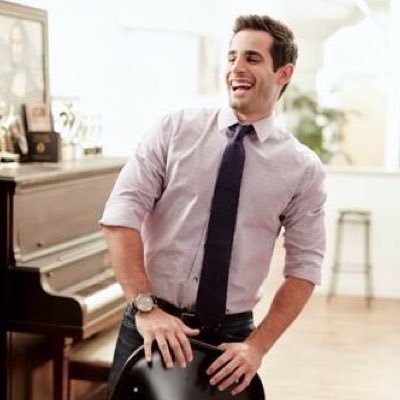 "If you want something, there's a path to get there.  And not everybody's path looks the same. But if you want something bad enough, then you can make it happen."  - Chris Van Vliet
What an honor it was to converse with everyone's favorite interviewer, and four time Emmy Award Winning Reporter, Mr. Chris Van Vliet.  Chris chats about the art of interviewing, rapport, and setting goals for yourself.  As an added bonus, CVV even plays some piano and sings some Pop Punk for us! This is a must listen for any aspiring journalist or broadcaster. Tune in! 
Follow CVV on Twitter and Instagram:  @chrisvanvliet
Thank you Mike and Michelle from Sledgepad LLC, JayCrow, and Shannon Krus for being Patrons!! 
Follow the BCP on Facebook and Twitter: @bobculturepodcast