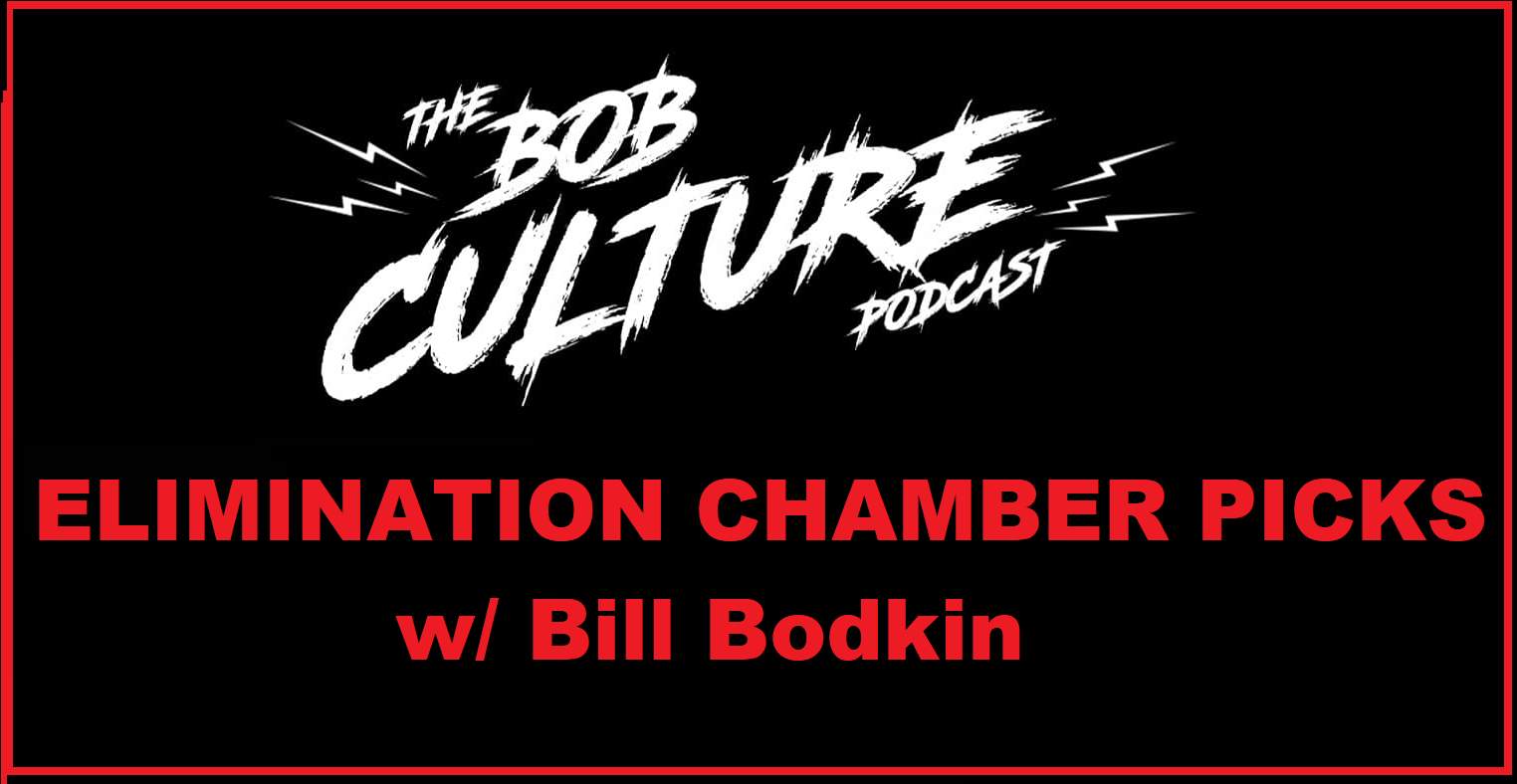 "Heavy Machinery looked great in that Gauntlet Match. They weren't just blue collar solid - they were blue collar awesome.  Dudes brought their working boots and brought something special to this.  And that's why I'm gonna say Heavy Machinery is gonna take the titles."  - Bill Bodkin  
It's a last minute Elimination Chamber predictions show with ThePopBreak.com 's Editor in Chief himself, Mr. Bill Bodkin.  We talk about the crazy road to Wrestlemania thus far and cover some other topics in the world of professional wrestling.   Bill even shares his unique multi- company Matt Hardy and Dark Order theory exclusively on this episode.  Tune in for picks and tunes from It Lives, It Breathes.
Thank you Mike and Michelle from Sledgepad LLC, JayCrow, and Shannon Krus for being Patrons!! 
Follow the BCP on Facebook & Twitter: @bobculturepodcast