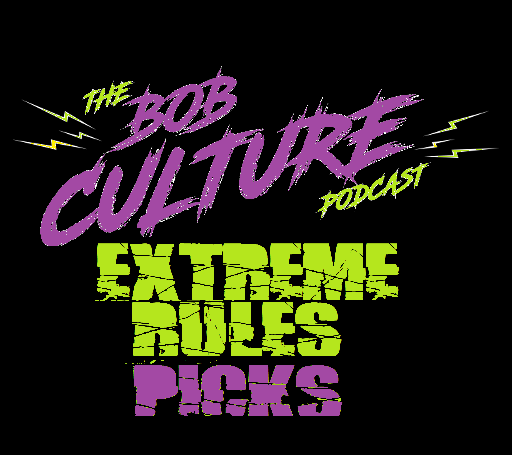 The Annual Extreme Rules event is back with a new twist. Naturally I reach out to expert panelists, Fowl (Radio Fowl) & Andrew Pace (Wrestling IQ 101) to discuss the card at length and make our match picks!! Tune in for some fun conversation and tunage from It Lives, It Breathes!!
Support the BCP on Patreon! https://www.patreon.com/bobculturepodcast
Thank you Mike and Michelle from Sledgepad LLC, JayCrow, and Shannon Krus for being Patrons!! 
Follow the BCP on Facebook & Twitter: @bobculturepodcast