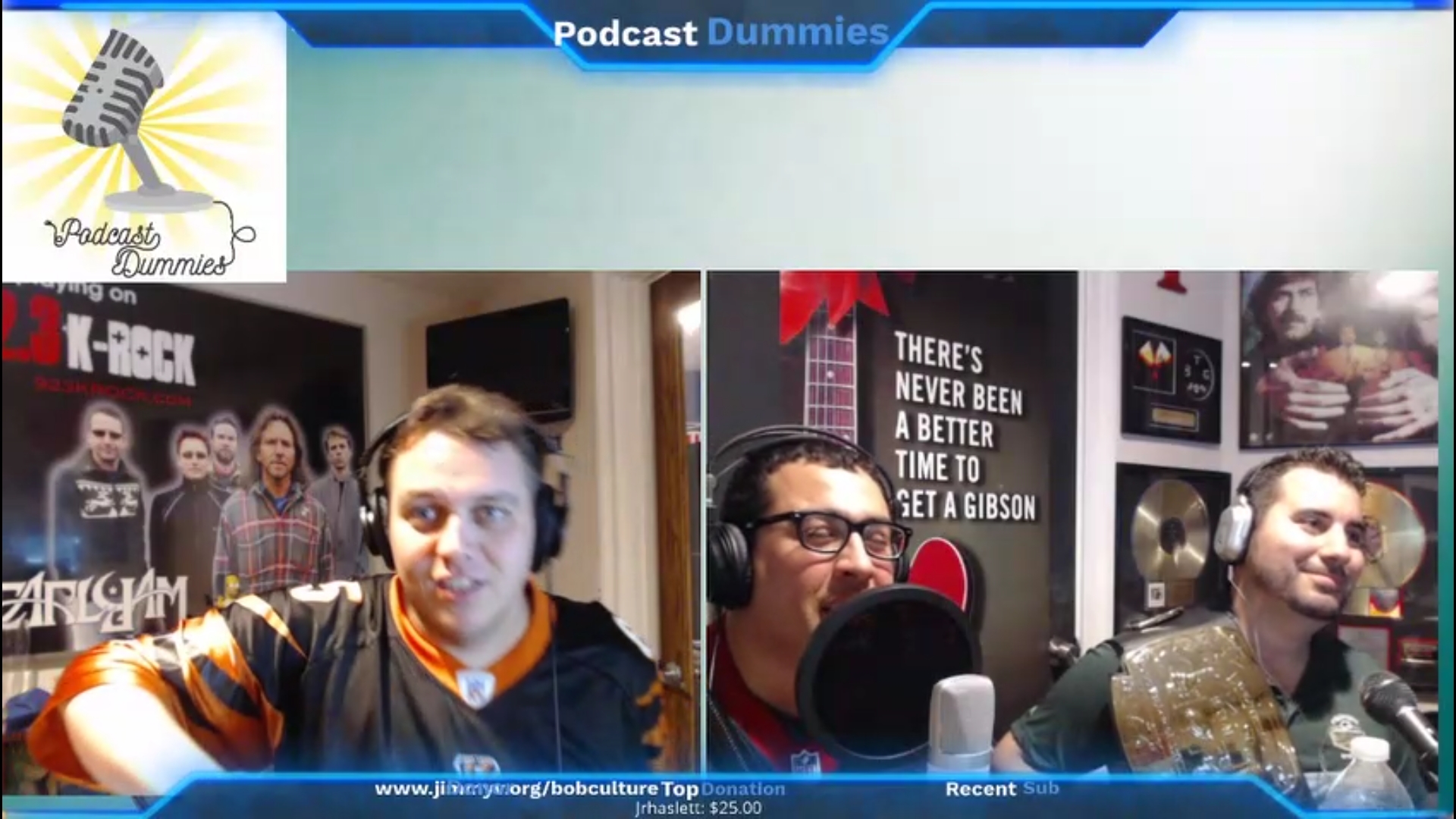 "If you have your choice of Wide Receivers, I don't think Odell Beckham Jr. is your guy.  Is he a top receiver in the league? Absolutely. But there's too many options for Baker Mayfield in Cleveland.  And they're still going to double cover him.  And that's going to leave Jarvis Landry wide open." - Trevor Marden 
Fantasy Football season is finally upon us so our annual panel has assembled to talk draft strategy, trades, no Luck, local teams, and more. Join #Champmissioner Tim Urig and Podcast Dummies' own, Mr. Trevor Mardon as they give you all the keys to success in the world of 2019 Fantasy Football.  
Follow Podcast Dummies on Twitch:   http://twitch.tv/podcastdummies
Thank you Mike and Michelle from Sledgepad LLC, JayCrow, and Shannon Krus for being Patrons!! 
Follow the BCP on Facebook & Twitter: @bobculturepodcast
BCP Instagram:   The Bob Culture Podcast