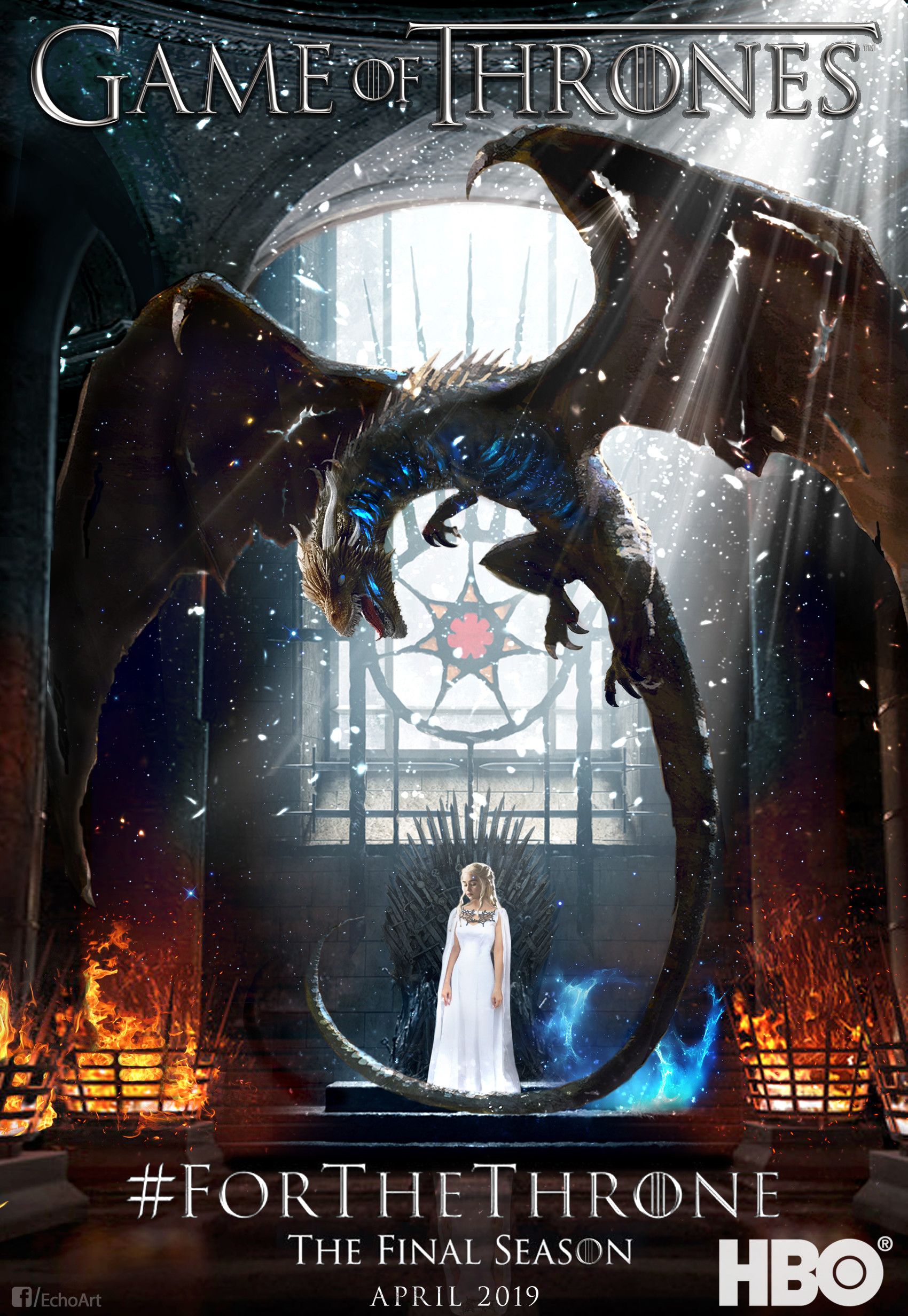 "I will say she was honoring the wishes of her best friend.  Her dying words were, 'Dracarys.' And to me that says, 'Ok. I got you girl.  I'll burn it down."  - Kate Ortiz 
The Lords & Ladies of House Ortiz, Cruz, and Masella gather to discuss the final season of HBO's Game of Thrones.  We discuss everything in Season 8 from the flashes of brilliance to some frustrating character arcs.   Keep it here for some passionate rants, rewrites, and our honest thoughts on GOT's place among the greatest shows of all time.
Promo Poster Property of HBO
Game Of Thrones Season 8 Available Now on HBO & HBO GO 
"Game of Clones" Music by Kate Ortiz 
Thank you Mike and Michelle from Sledgepad LLC, JayCrow, and Shannon Krus for being Patrons!! 
Follow the BCP on Facebook & Twitter: @bobculturepodcast
BCP Instagram:   The Bob Culture Podcast