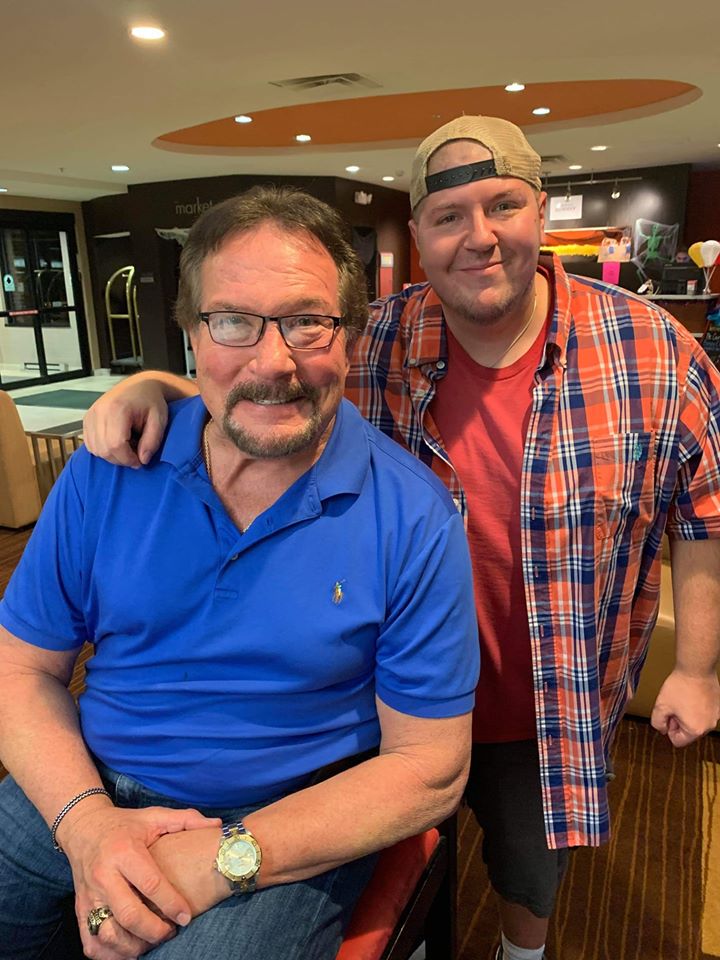 "Don't let anyone tell you no.  Don't let anyone tell you, you can't do something.  Cause if you want something bad enough, you're capable of anything.  But just remember you have to believe in your heart that you can do it."  - Tommy Fierro 
Had a nice chat on the podcast with veteran Indy promoter, founder of the new Retro Championship Wrestling promotion, and known for his infamous 80s Wrestling Cons, with 80's Wrestling Con 3 returning to Iplay America in Freehold, NJ on April 18th - Mr. Tommy Fierro !! Tune in!! 
Retro Rumble at The Totowa PAL Tickets: https://bit.ly/3c9uYA0
80s Wrestling Con Tickets: https://bit.ly/2PouhZS
Follow Tommy @80sWrestling_
Tunes provided by Roulette
Follow Roulette at 
https://www.facebook.com/RouletteBandNJ/
Thank you Mike and Michelle from Sledgepad LLC, JayCrow, and Shannon Krus for being Patrons!! 
Follow the BCP on Facebook & Twitter: @bobculturepodcast