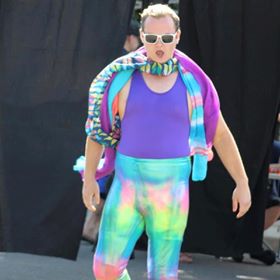 Ahead of his GCW Singles Debut, the young up and comer, Daltano Charles joins the show to talk about Chad Minnes taking him under his wing, goals in wrestling, and more!! Catch Daltano This Weekend on GCW's Backyard Wrestling event available on FITE TV!! 
Follow Daltano @ewwitsdalton
Tunes provided by Roulette
Support the BCP on Patreon! 
https://www.patreon.com/bobculturepodcast
Thank you Mike and Michelle from Sledgepad LLC, JayCrow, and Shannon Krus for being Patrons!! 
Follow the BCP on Facebook & Twitter: @bobculturepodcast