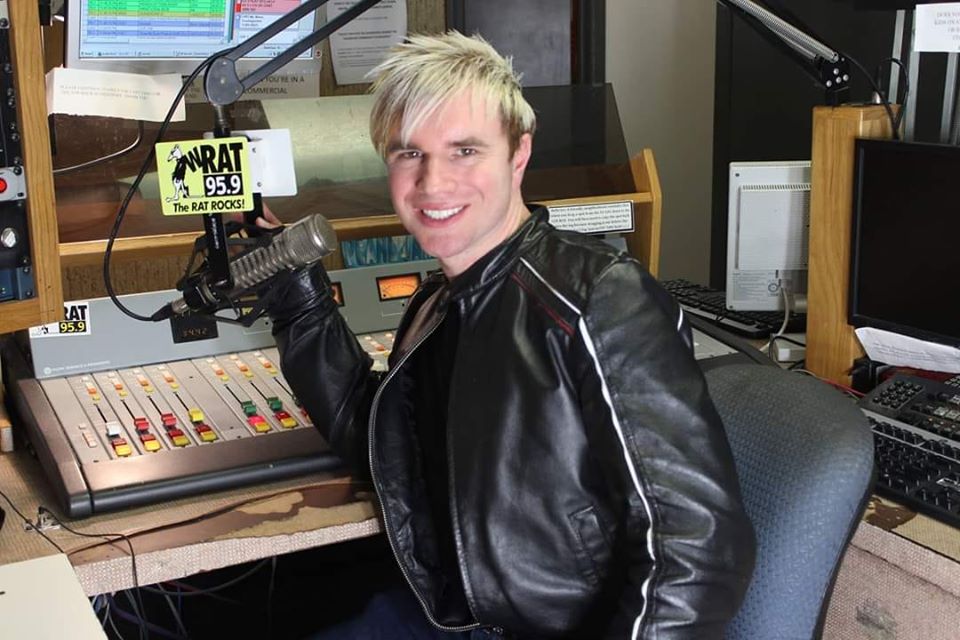 "Jersey Rock was literally becoming this element that had some serious street cred.   Sometimes people think commercial radio isn't gonna listen to us, they don't care.  But I think between (past hosts) Nikki and Maria, they made the point that we do care.   So when I took this on, my first objective was to not lose any ground.   I wanted to put my own spin on it without rattling the cages too much.  Then I wanted to take this brand to the next level."  - Tom Hanley  
Cannot say enough good things about my interview with the Wrat 95.9 FM's Jersey Rock, Mr. 
Tom Hanley
. We had a great talk about the local music scene, the lineage of Jersey Rock, and Tom even breaks down the upcoming Jersey Rock Showcase series here in NJ. 
He even has a few life lessons to share.  If Tom knows your band, odds are he knows you personally, knows your material, and knows your story. Tune in for this stellar chat with the Master of the Local Band Realm himself featuring tunes from Roulette!  
Thank you Mike and Michelle from Sledgepad LLC, JayCrow, and Shannon Krus for being Patrons!! 
Follow the BCP on Facebook & Twitter: @bobculturepodcast