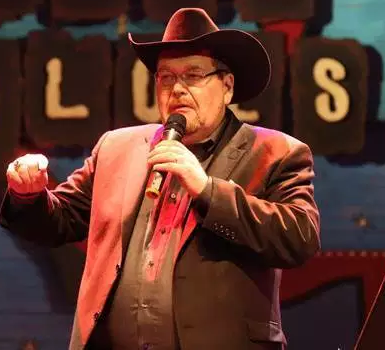 "I'm hoping to learn something from these young guys.  I'm hoping I can teach them a few things as well.  Bottom Line, it's gonna be a great team effort. I like their enthusiasm and I like their fresh ideas.  It should be a fun run for all of us. "  Jim Ross on working with Cody Rhodes & The Young Bucks
I'm absolutely honored to interview one of the best storytellers of all time, WWE HOF'er,  AEW Senior Advisor and Lead Commentator, the one and only, Mr. Jim Ross.
Tune in for this brief interview as talk BBQ, wrestling, and more at Markout at the Meadowlands!!
Thank you Mike and Michelle from Sledgepad LLC, JayCrow, and Shannon Krus for being Patrons!! 
Photo Courtesy of The Pop Break 
Follow the BCP on Facebook and Twitter: @bobculturepodcast