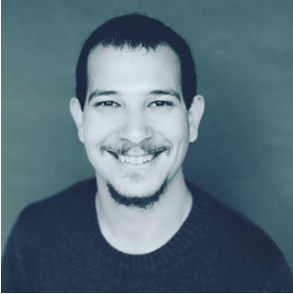 "Essentially it's addressing how your mental health goes, the same way your physical health goes.  If we get hurt we go to the doctor for that.  It works the same way for mental health. " - Jeffrey Kaplan on the Importance of Mental Health
Licensed Marriage and Family Therapist (and good brother) Jeffrey Kaplan joins the show in our most recent lifeline spotlight, to talk about mental health and relationships during this difficult time. For those who may be in need of Jeff's services please use the following:  
Email - jeffreykaplan@competitivetherapy.com,
Website - https://competitivetherapy.com
Phone - (631)559-8733
Tunes Provided By Roulette 
Tunes provided by Roulette
Support the BCP on Patreon! 
https://www.patreon.com/bobculturepodcast
Thank you Mike and Michelle from Sledgepad LLC, JayCrow, and Shannon Krus for being Patrons!! 
Follow the BCP on Facebook & Twitter: @bobculturepodcast