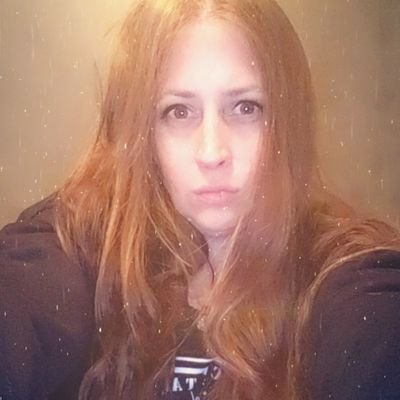 In our latest Breaking Through the #SpeakingOut Movement Series with Marissa Cohen of The Breaking Through the Silence Podcast, we speak with Liz Savage.  
Liz Savage is a badass Professional Wrestler, manager and personality, who has unfortunately been impacted by sexual assault in the wrestling world. A "friend" took advantage of her, and tried to break her, but it has only motivated her to be even louder to end the sexual misconduct in the wrestling world. #SpeakingOut is getting louder and the Wrestling World needs to make BIG changes!
Make Wrestling Safe for Everyone!
Tunes provided by Roulette