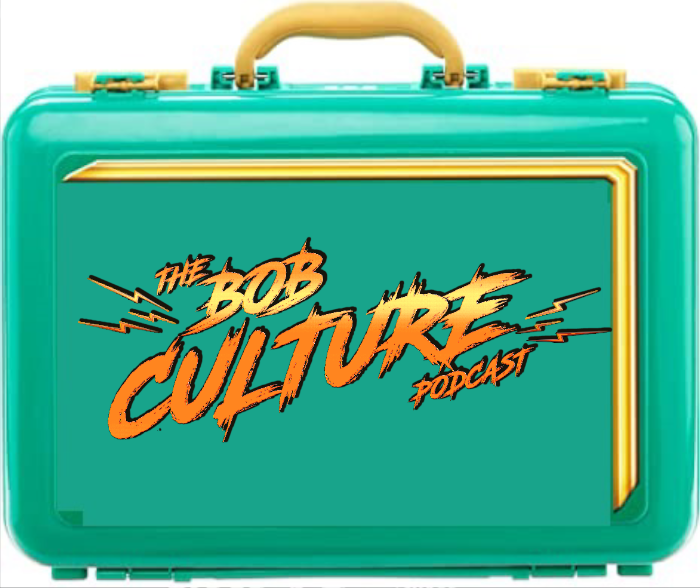 Tonight we make our #wwe #MoneyInTheBank predictions with the goodest sister @kimmy_sokol , our pal from across the pond Mr. @PodfatherMags , and the returning man with PERFECT picks thus far Mike Mueller of The Closet Champion Podcast!! This was a SUPER fun one!! Tune in and let us know WHO YOU GOT!!
Tunes Provided by Cultt of She
 
Support the BCP on Patreon! https://www.patreon.com/bobculturepodcast
Thank you Mike and Michelle from Sledgepad LLC, JayCrow, and Shannon Krus for being Patrons!!