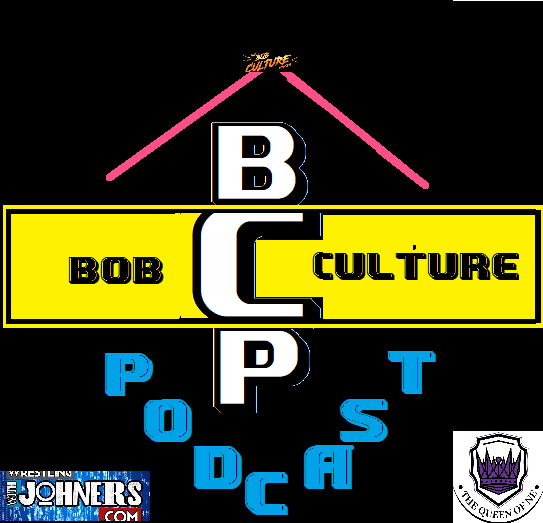 "I really think he's going to be a huge player. He's gonna be a future Champ. It's coming. He's gonna be in your house, he will take your house, and he will break your house."      - Queen on Karrion Kross 
Our predictions panel just keeps getting better and better! This week John from The Wrestling with Johnners Podcast joins Queen, Nunez, and Bill Bodkin to make their NXT TakeOver In Your House picks!! Tune in for another all star panel and tunes from It Lives, It Breathes!! 
Follow John:  @with_johnerspod
Follow Queen: @TheQueenofNE
Follow Bill:   @bodkinwrites
Support the BCP on Patreon! https://www.patreon.com/bobculturepodcast
Thank you Mike and Michelle from Sledgepad LLC, JayCrow, and Shannon Krus for being Patrons!!