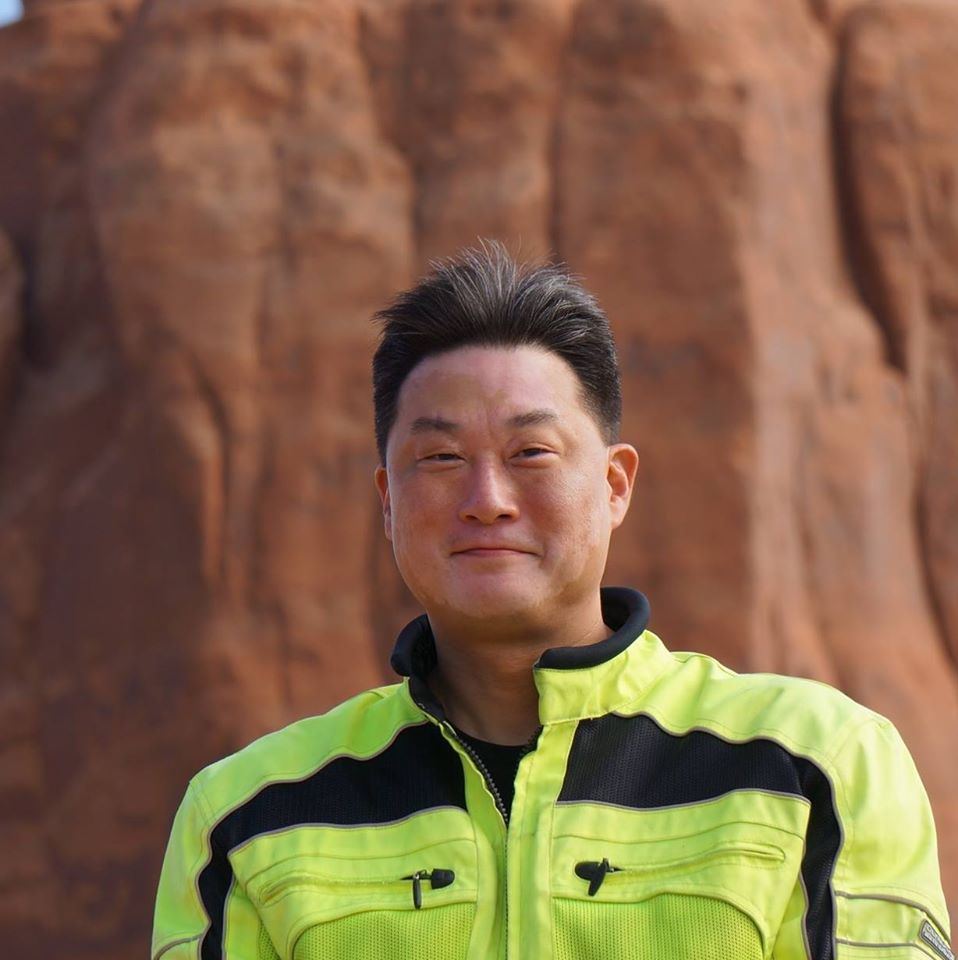 "The silver lining with all of this is that we are surrounded by each other all the time.  It's like an extended holiday, almost. I enjoy being with my girls.  I actually appreciate what that means, and the time that is allotting for us to be together."  - Pastor Eusun Kim 
Continuing with our lifeline series of the podcast, I reach out to Pastor Eusun Kim of St. Andrew's Methodist Church in New Jersey to address
faith during these difficult times.  Pastor Kim talks about his start in the ministry, motorcycle riding with the Blue knights of Monmouth, and shares some unique advice on how we should face this pandemic as a community.     
Tunes provided by Roulette
Support the BCP on Patreon! 
https://www.patreon.com/bobculturepodcast
Thank you Mike and Michelle from Sledgepad LLC, JayCrow, and Shannon Krus for being Patrons!! 
Follow the BCP on Facebook & Twitter: @bobculturepodcast