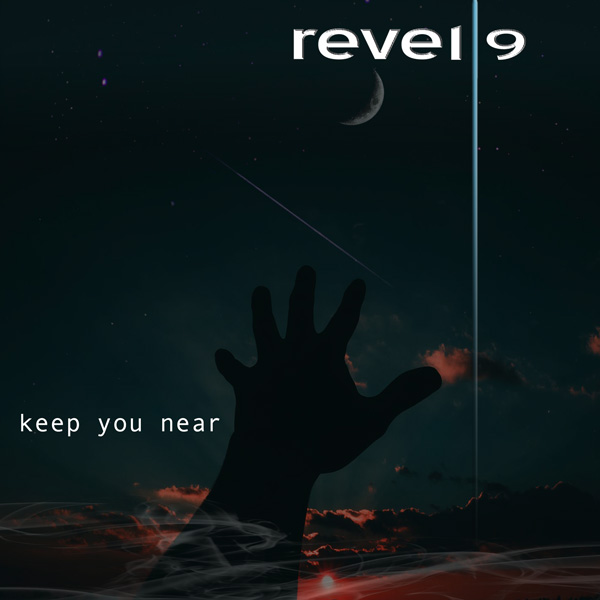 "I feel like we're totally just biding our time. We were all ready to tour and it's been five years since we released a record.  It took a lot out of me to write this record. We were all excited, now it's gone."  - D.J. Pearlman  
Really enjoyed this honest and fun chat with the charismatic Revel 9 frontman himself, D.J. Pearlman.  D.J. keeps it real as he addresses how his new album release is up in the air with the current pandemic.  The shredder and singer does however treat us to some tunage with the new track, "Keep You Near." Tune in for some real talk with a veteran in the scene.    
Support the BCP on Patreon! 
https://www.patreon.com/bobculturepodcast
Thank you Mike and Michelle from Sledgepad LLC, JayCrow, and Shannon Krus for being Patrons!! 
Follow the BCP on Facebook & Twitter: @bobculturepodcast