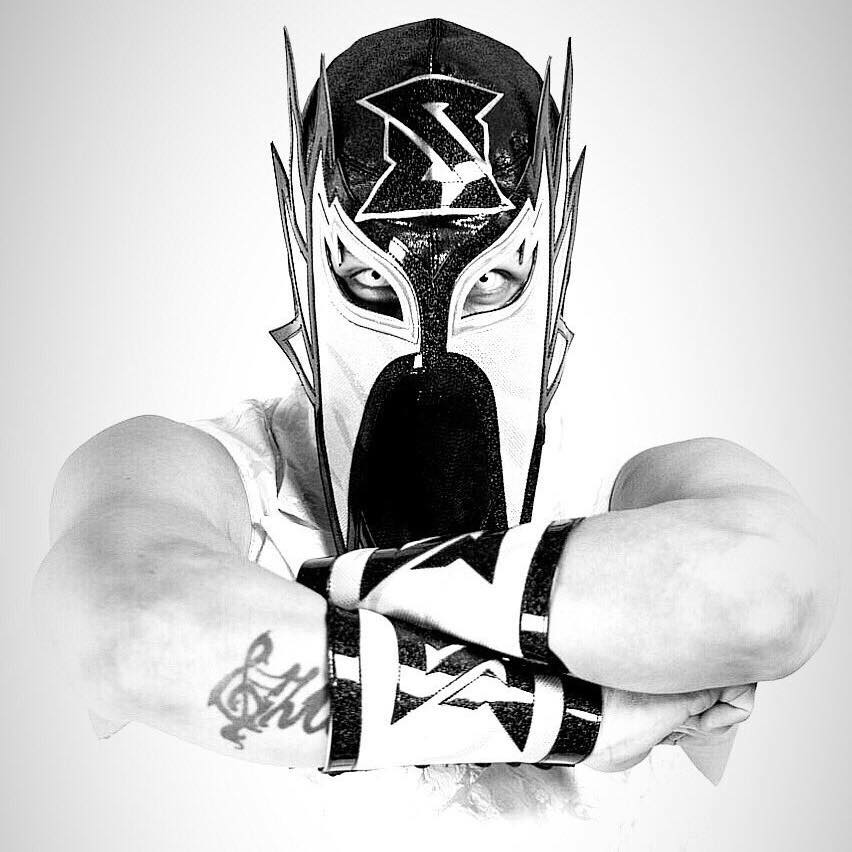 "My Philosophy is actually pretty simple. I got into wrestling, and I want to leave it better than I found it.  That's all I want to do. No matter where I go, what I do, who I teach or what I do for the rest of my life -  once I leave wrestling, I want to leave a positive impact.  Whether it be through matches, through my students, through the stories I'm trying to tell, the social media posts, I want to show people that it's okay to be hated, not do good, or mess up. Just get up the next day and keep going."  - Serpentico   
It was absolutely awesome to catch up with one of our all time favorite guests, the Elev8 Pro and Pro Wrestling After Dark Champion, Serpentico.  
The masked high flyer talks to us about teaching, gaming, and becoming a dog dad.  Serpentico even drops a major announcement concerning his mask debuting in WWE 2k20!!   Tune in to for some real talk from one of the best on the Indy scene right now.  
Follow Serpentico on Twitter @KingSerpentico
For bookings:  cruzlucha@gmail.com
Thank you Mike and Michelle from Sledgepad LLC, JayCrow, and Shannon Krus for being Patrons!! 
Follow the BCP on Facebook & Twitter: @bobculturepodcast
BCP Instagram:   The Bob Culture Podcast