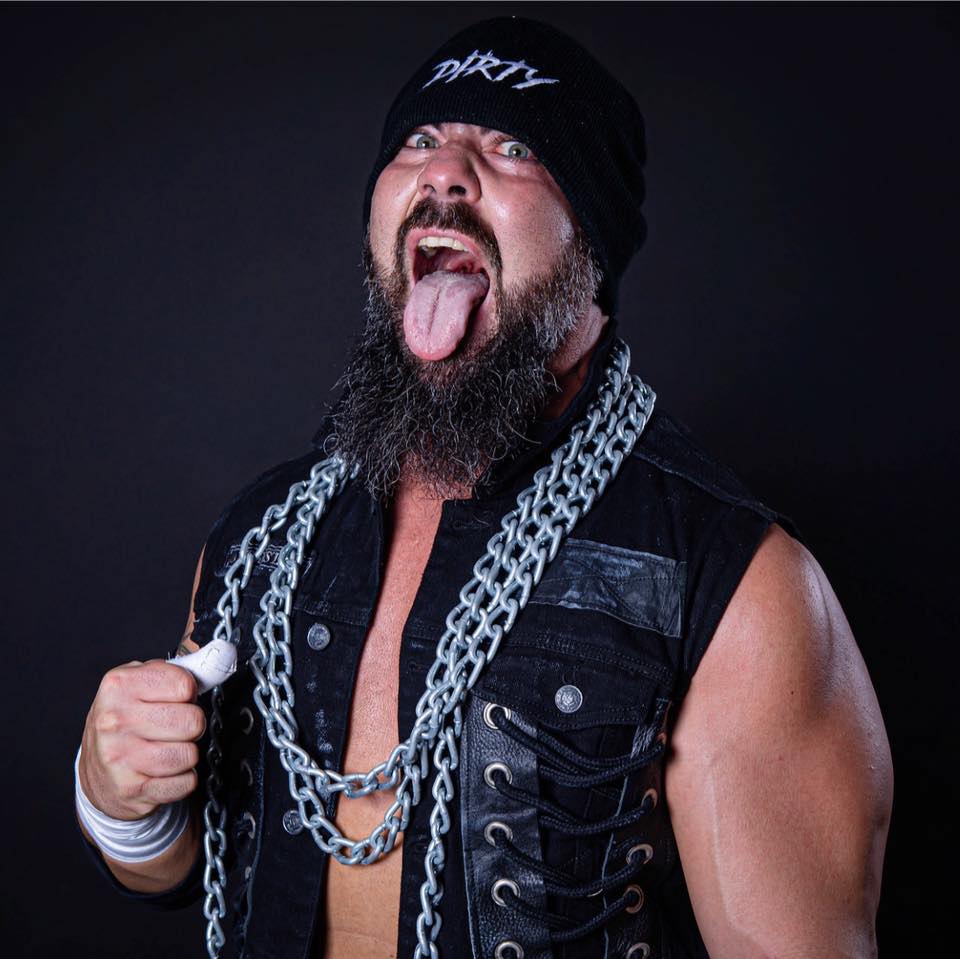 "When I talk to young talent, I always tell them it's about the journey, it's not about the destination.  If you're meant to get to a destination like a large company - like a WWE, ROH, or Impact  - you'll get there.   Don't stress over it.  Just enjoy the ride." - Shawn Donavan  
The good brother Kriss Nunez and I had the absolute honor of chatting with the very well spoken Stand Alone Wrestling Heavyweight Champion and Wrestlepro Silver Champion Mr. Shawn Donavan.    The champ talks about his influences, his in ring philosophy, and teaching young up and comers.  Tune in for this very conversational interview from the very cultured Mr. Donavan and catch him in action at Stand Alone Wrestling's "The Lines We Cross" March 21st in Lacey Township, NJ and in Rahway, NJ for Wrestlepro's "Whatever" March 28th.  
Photo Courtesy of Shawn Donavan 
Follow Shawn Donavan @ShawnDonavan01 
Tunes provided by Roulette
Follow Roulette at 
https://www.facebook.com/RouletteBandNJ/
Thank you Mike and Michelle from Sledgepad LLC, JayCrow, and Shannon Krus for being Patrons!! 
Follow the BCP on Facebook & Twitter: @bobculturepodcast