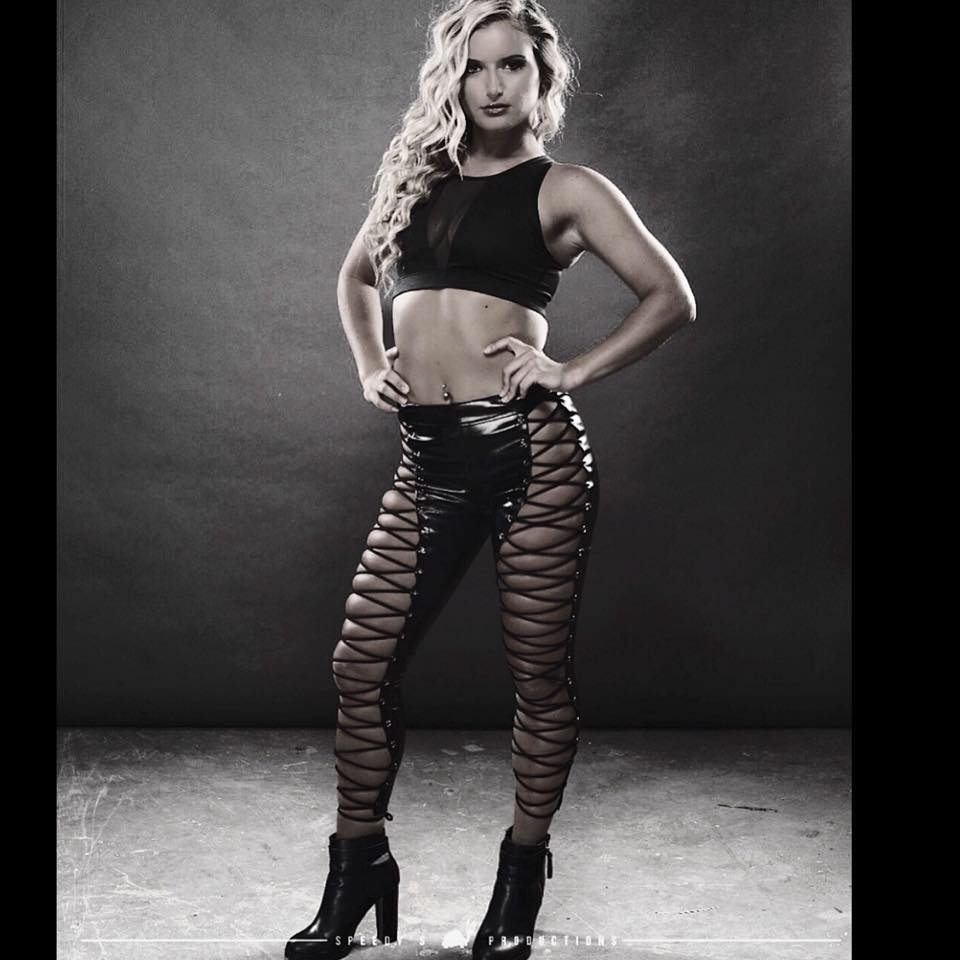 "My goal is to be in the WWE.  That is my dream, ever since I was little.  I moved away from my family up north to follow my dreams, and I'm just gonna keep going until I get there.  And I will get there." - Skyler Moore
Just mere moments after winning The Stand Alone Wrestling Women's Championship in a fatal four way match at The Electric Halloween Festival, Skyler Moore takes a few minutes to chat with The Bob Culture Podcast.  Skyler talks about becoming the champ,  her early wrestling influences, and her career goals.  Keep your eye on this one, as the Sky (ler) is Truly the Limit!!
Follow Skyler on Facebook:   Skyler Moore 
Thank you Mike and Michelle from Sledgepad LLC, JayCrow, and Shannon Krus for being Patrons!! 
Follow the BCP on Facebook & Twitter: @bobculturepodcast
BCP Instagram:   The Bob Culture Podcast