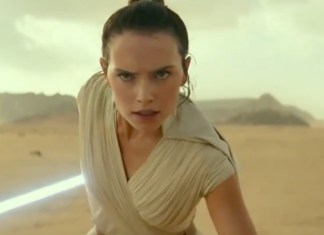 "J.J. Abrams had a borderline impossible task of satisfying both new fans and old fans.  He had to expand on character arcs from forty two years ago and I think he did a fantastic job of that."  - Tim Urig 
After forty-two years, the Original Star Wars Saga comes to a close with J.J. Abrams' "The Rise of Skywalker"  Naturally I gathered representatives of both the Sith and Jedi respectively, Lord Christopher Francese and Jedi Master Tim Urig to discuss the final film at length.   The boys and I talk about the transition from TLJ, fan theories, easter eggs, the usage of OT characters and more.  Tune in and May the Force Be With You.  Always. 
Photo Property of Disney/ Lucasfilm
Thank you Mike and Michelle from Sledgepad LLC, JayCrow, and Shannon Krus for being Patrons!! 
Follow the BCP on Facebook & Twitter: @bobculturepodcast