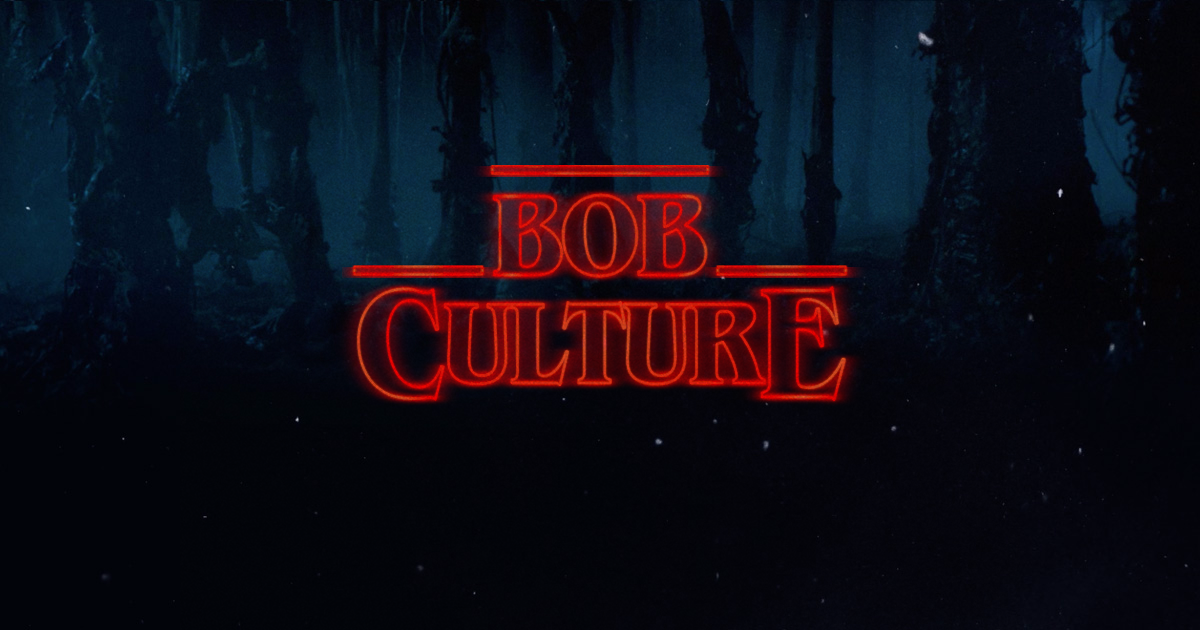 "All I know is, DO NOT under any circumstance.date Joyce, because she is having some very bad luck with men." - Tim Urig 
On the latest Episode of the BCP we're talking all things Stranger Things Season 3.  We chat about the phenomenal character development, the soundtrack,
and speculate on a ton of fan theories!! We even share a few unique theories of our own! Tune in for a full panel discussion with Kate Ortiz, Michael Vacchiano, Tim Urig and Kriss Nunez.
Thank you Mike and Michelle from Sledgepad LLC, JayCrow, and Shannon Krus for being Patrons!! 
Follow the BCP on Facebook & Twitter: @bobculturepodcast
BCP Instagram:   The Bob Culture Podcast