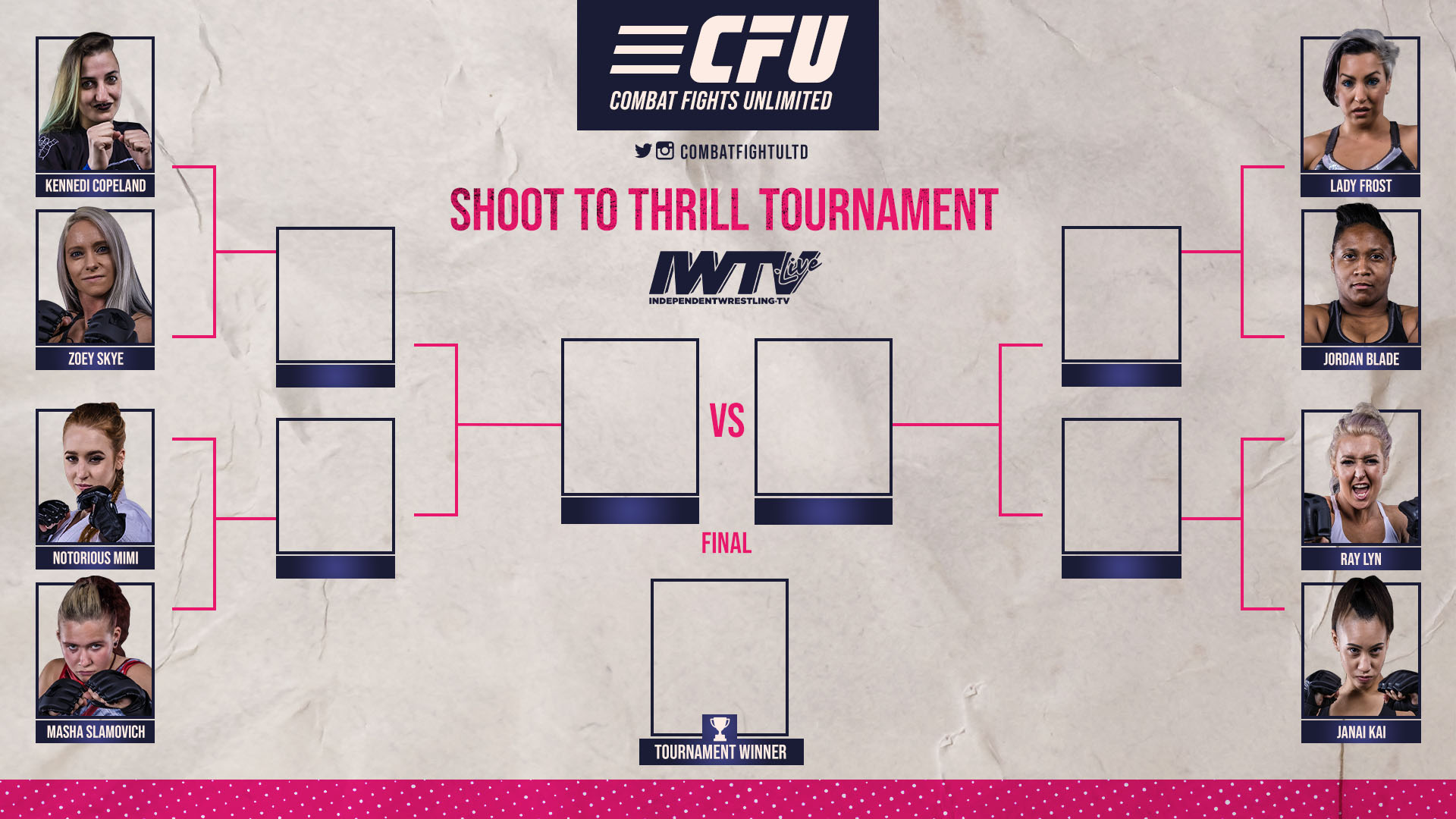 Ahead of tomorrow night's debut of CFU on IWTV, we talk with the proverbial OZ and man behind the curtain of CFU , the one known as Mayydayy about his new shoot fight style promotion and what fans can expect from this very unique concept.  Tune in for this new promotion tomorrow night on IWTV!! 
Tunes Provided by Cultt of She
 
Support the BCP on Patreon! https://www.patreon.com/bobculturepodcast
Thank you Mike and Michelle from Sledgepad LLC, JayCrow, and Shannon Krus for being Patrons!!