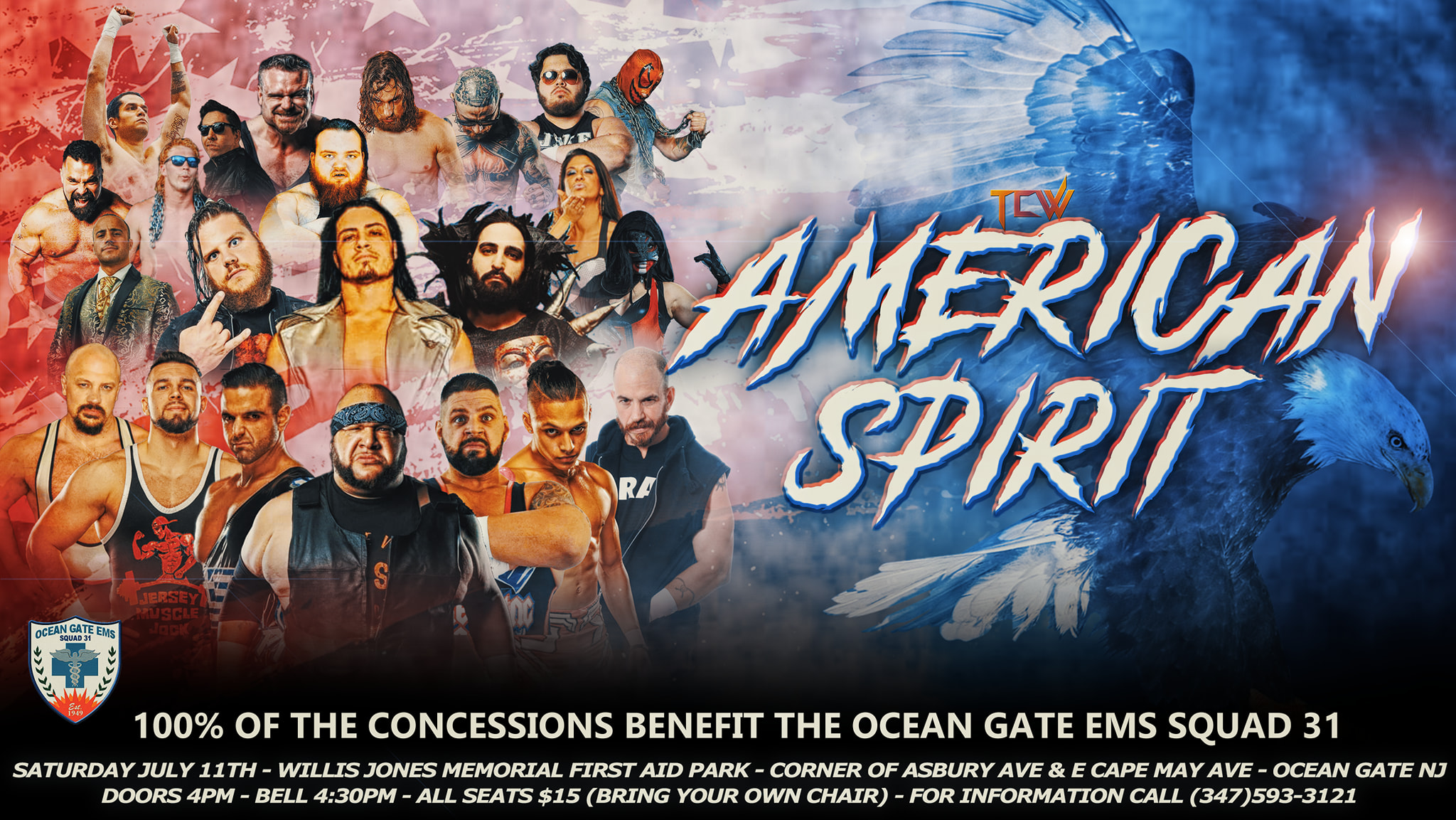 The Founders and Directors of Titan Championship Wrestling call into the show to talk about how they were able to bring Professional Wrestling back to New Jersey while keeping everybody safe.  Mr. Delutri and Mr. Fetzke chat about earning money for the first responders, the NEW Goddesses of War Brand, the future of TCW and more!! Keep it here for some breaking news and surprises from two of the best on the Indy Scene today!!
Tickets are Available (With Drive in Space Available) for:
TCW's American Spirit  July 11th
Goddesses of War   July 24th
Rise of Titans  July 25th
(Ocean Gate, NJ)
Contact TCW at https://www.facebook.com/Titanchampionshipwrestling/
Support the BCP on Patreon! https://www.patreon.com/bobculturepodcast
Thank you Mike and Michelle from Sledgepad LLC, JayCrow, and Shannon Krus for being Patrons!! 
Follow the BCP on Facebook & Twitter: @bobculturepodcast