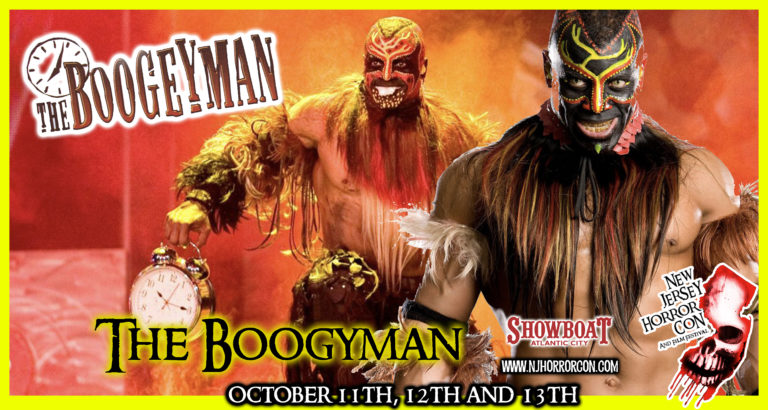 With Halloween just around the corner, I caught up with one of the greatest WWE persona's of all time, The Boogeyman at NJ Horror Con in Atlantic City, NJ.    In this rare interview, Boogey talks about fans, sharing the ring with legends, worms, and even provides a few words of wisdom while creeping me out! 
Find the full interview transcribed at:   http://www.thepopbreak.com
Photo Courtesy of NJ Horror Con 
Follow The Boogeyman at @realboogey
Thank you Mike and Michelle from Sledgepad LLC, JayCrow, and Shannon Krus for being Patrons!! 
Follow the BCP on Facebook & Twitter: @bobculturepodcast
BCP Instagram:   The Bob Culture Podcast