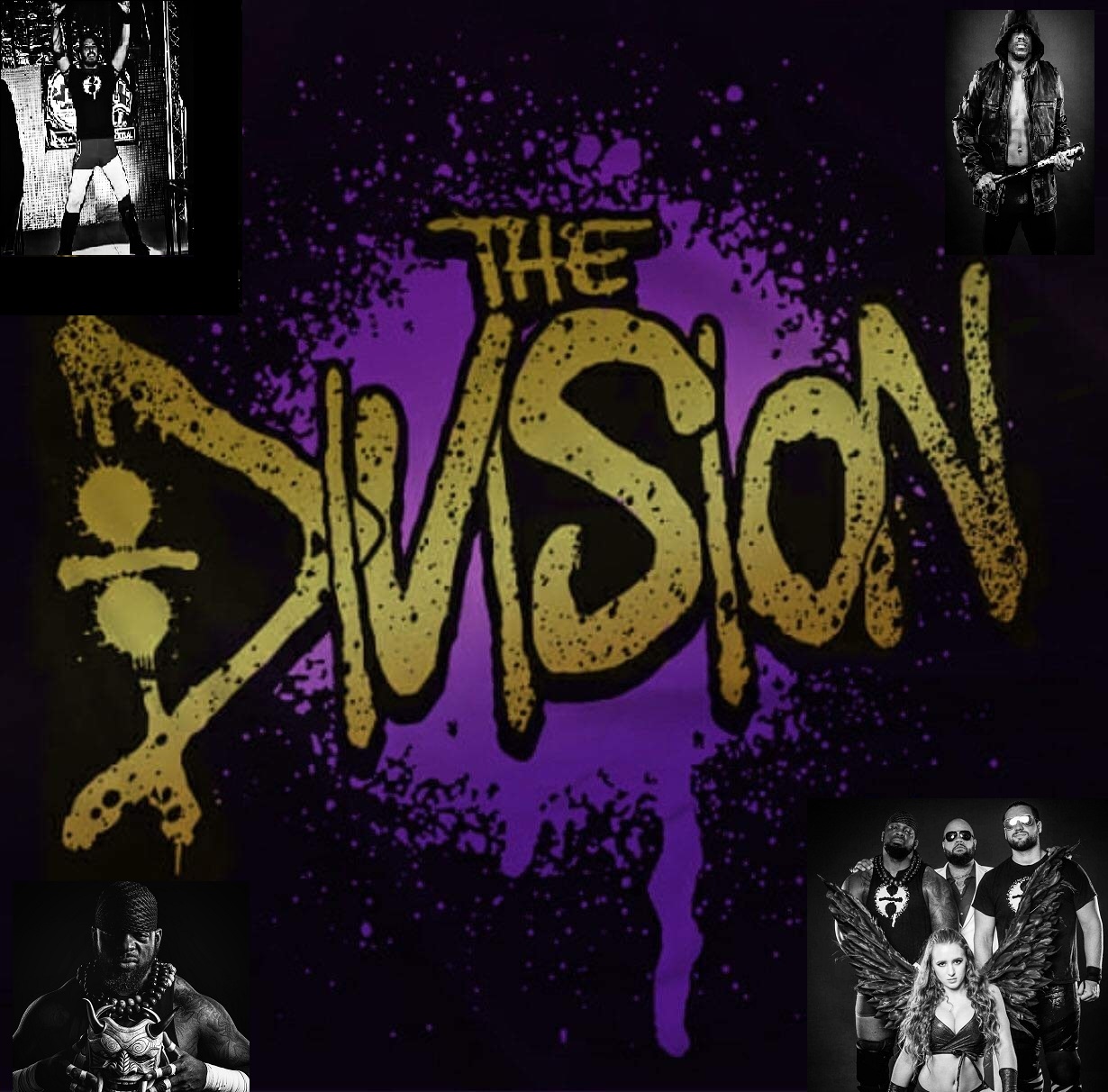 After making waves throughout the Indy wrestling scene in 2020, The Division's Benjamin King, The Notorious Mimi, Travis Jacobs, and Rico De La Vega join the show to talk about their big plans for 2021 and beyond!! Tune in for this in depth interview featuring The Division's official theme, "We Are Change" by John Kiernan feat. Monster Tarver available now on Apple Music, Spotify, Youtube, and more!! 
Support the BCP on Patreon! https://www.patreon.com/bobculturepodcast
Thank you Mike and Michelle from Sledgepad LLC, JayCrow, and Shannon Krus for being Patrons!!