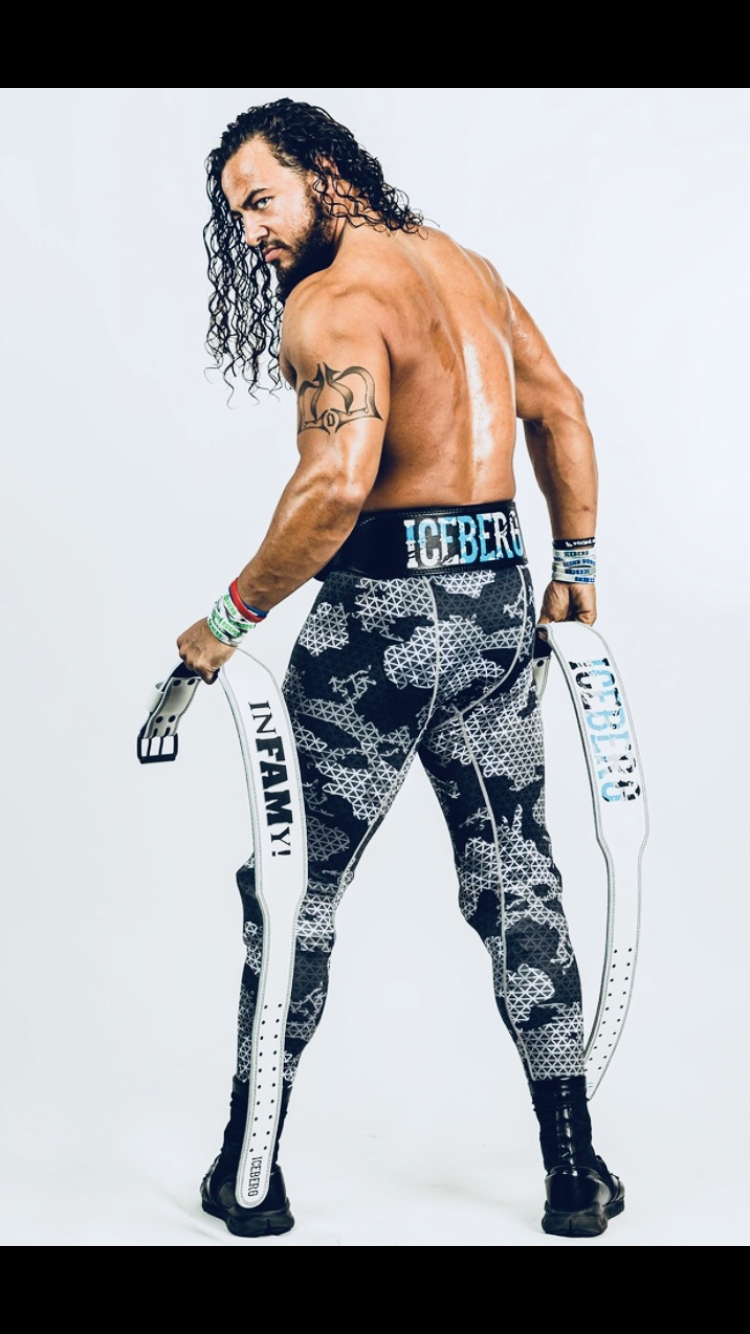 "It was crazy. It was surreal.  I know I said Rahway felt like home.  But being inside that WWE ring felt way more like home.  It's where I need to be." - Deonn Rusman on his Monday Night Raw Appearance vs. Aleister Black 
It's time to Chill Out and listen to our interview with "The Iceberg" himself, Mr. Deonn Rusman.  Deonn talks about appearing on Monday Night Raw as well as his upcoming Gold Championship Match for Wrestlepro in Rahway, NJ on February 8th.  The standout indy star also chats about his future goals and even calls out Roman Reigns and his trainer Seth Rollins on the show!! Tune in!!
Follow Iceberg on Twitter @Rusman907  and on Instagram @deonnnnnnnn 
Featuring Music by Roulette 
Photo Courtesy of Deonn Rusman 
Co-host: Kriss Nunez 
Thank you Mike and Michelle from Sledgepad LLC, JayCrow, and Shannon Krus for being Patrons!! 
Follow the BCP on Facebook & Twitter: @bobculturepodcast