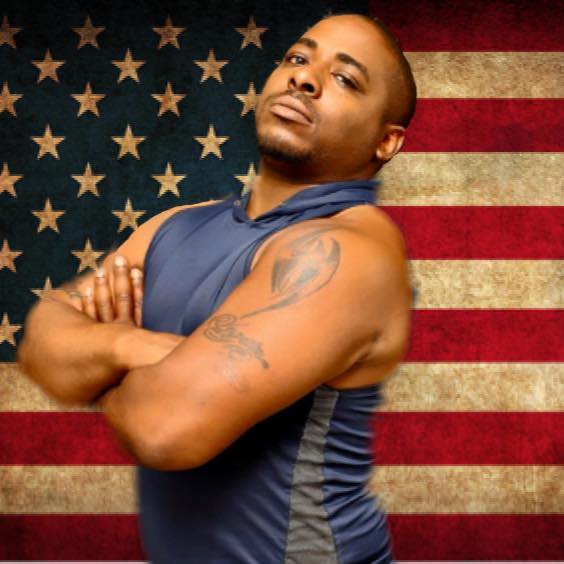 "I got a list of people I'd love to face.  Cody is number one.  I'd love to go against Cody Rhodes." - Frankie Pickard
It was so good to catch up with the first ever wrestler to appear on the BCP, Mr. Frankie Pickard at Pro Wrestling After Dark's Adios Amigos.  Frankie talks about performing at warped tour, dream opponents, and his future goals.  Tune in!!
Follow Frankie Pickard @FrankiePickard
Thank you Mike and Michelle from Sledgepad LLC, JayCrow, and Shannon Krus for being Patrons!! 
Follow the BCP on Facebook & Twitter: @bobculturepodcast