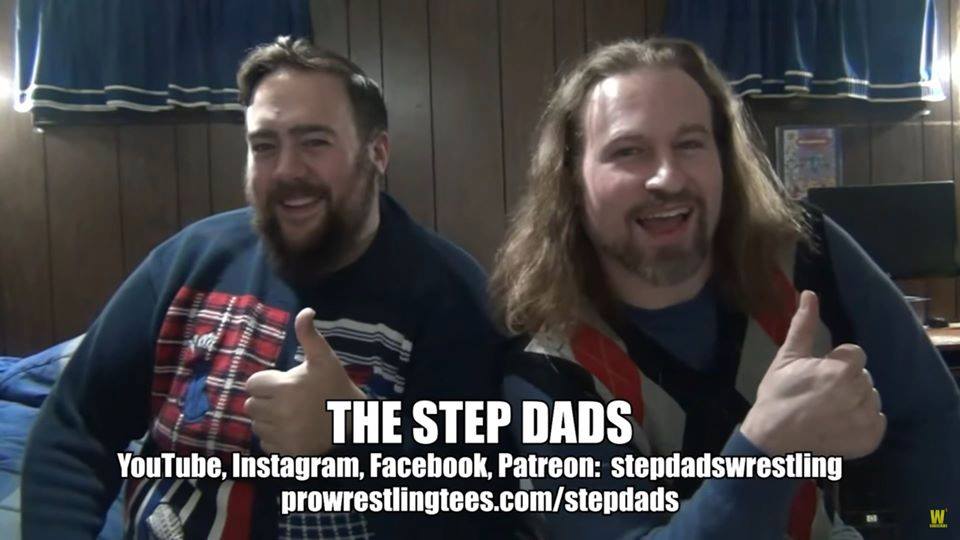 "So many people look at tag teams like - who's going to be the break out star? News Flash!  We're both the Jannetty on this team" - The StepDads
With Father's Day just around the corner, who better to join the show than Indy faves, Radley Belmont and Wade Kreuger, The Stepdads!!   The tag champs chat with the good brother Kenny Pete and myself about shenanigans, newspapers, in ring philosophy and much more.  Tune in for a dose of the "Dadditude Era."
Support The Stepdads:  https://www.facebook.com/StepdadsWrestling/
https://www.patreon.com/StepdadsWrestling
Tunes provided by Roulette
Support the BCP on Patreon! 
https://www.patreon.com/bobculturepodcast
Thank you Mike and Michelle from Sledgepad LLC, JayCrow, and Shannon Krus for being Patrons!! 
Follow the BCP on Facebook & Twitter: @bobculturepodcast