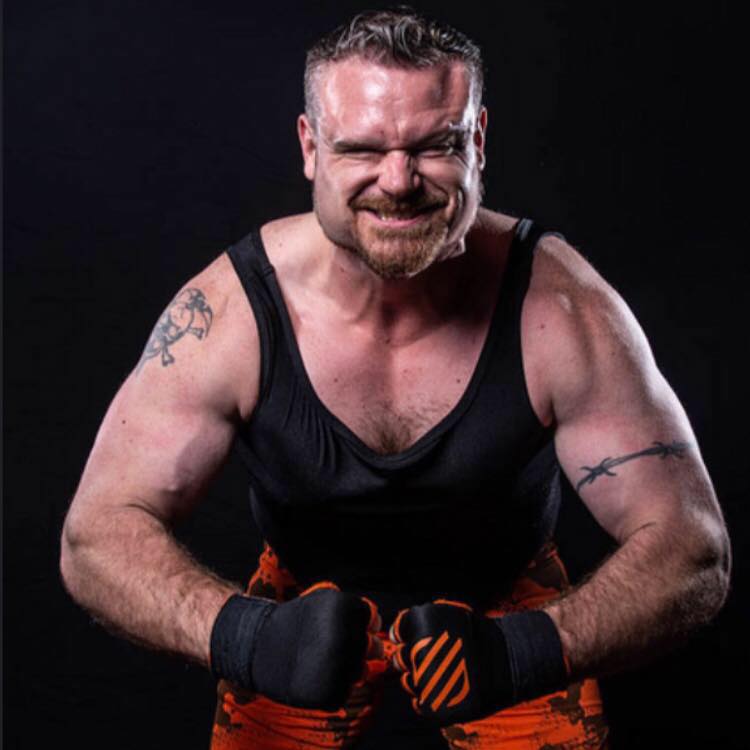 Ahead of his match at TCW's July 11th American Spirit Show, longtime powerhouse wrestler Tommy Moose joins the show to chat about the business, up and comers, and his in ring philosophy!!  Tune in!! 
Follow Tommy @TommyTheMoose
Tunes provided by Roulette
Support the BCP on Patreon! 
https://www.patreon.com/bobculturepodcast
Thank you Mike and Michelle from Sledgepad LLC, JayCrow, and Shannon Krus for being Patrons!! 
Follow the BCP on Facebook & Twitter: @bobculturepodcast