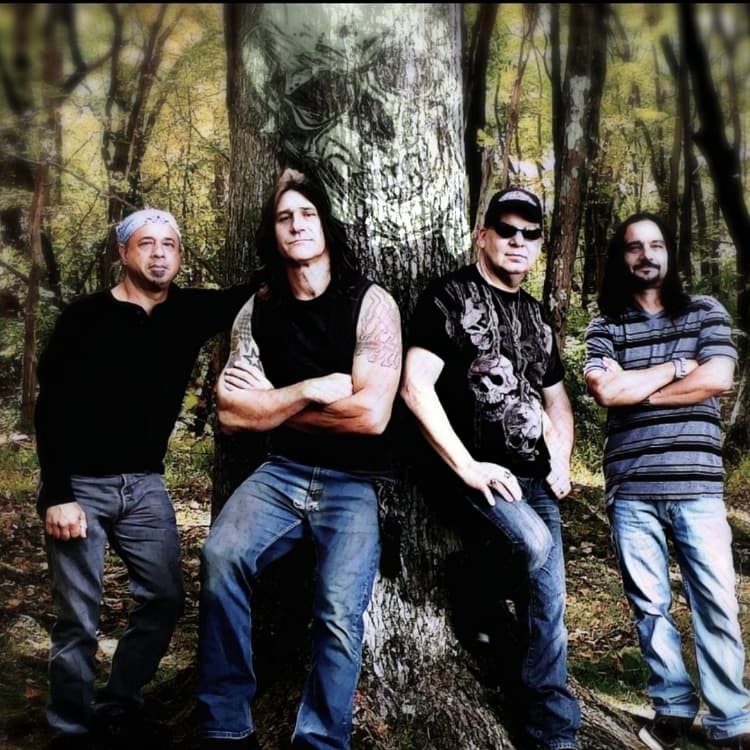 "I think the plan is just to bring some good tight music and have a good time. If we're having fun , everybody's having fun." - Bassist Marc Dube
In their rookie season, Jersey Rockers Tonal Crush have already made a significant impact on the scene opening for the likes of David Ellefson (MegaDeath) and soon to be opening for Corey Glover. (Living Colour)  The band talks about chemistry, goals, and why they love playing for charitable causes. Tune in to find out when and how you can get tunage from Tonal Crush in the very near future!
Photo Courtesy of Tonal Crush 
Upcoming Shows:
Thank you Mike and Michelle from Sledgepad LLC, JayCrow, and Shannon Krus for being Patrons!! 
Follow the BCP on Facebook & Twitter: @bobculturepodcast
BCP Instagram:   The Bob Culture Podcast