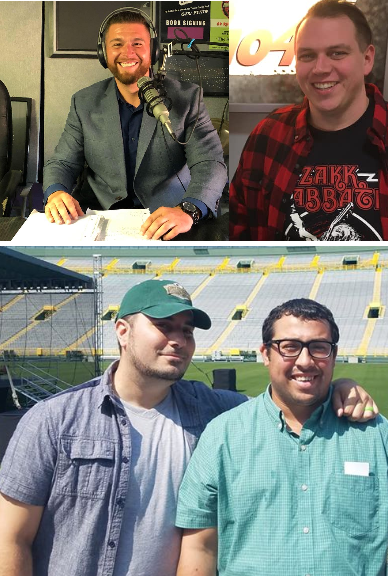 "I think it's far away out enough, that Football will happen on time in some capacity." - Trevor Marden 
Who else is missing sports these days?  Although it's nearly impossible to predict how and when things will go back normal, the boys share their thoughts on this week's edition of the show.   I'm joined by The Cowboy Wire/Jersey Boyz's Dave Sturchio, Q104.3 's Trevor Marden, and the Cuz Tim Urig to discuss how we are filling our sports voids these days and the possibilities of re-opening.  
Tunes provided by Roulette
Support the BCP on Patreon! 
https://www.patreon.com/bobculturepodcast
Thank you Mike and Michelle from Sledgepad LLC, JayCrow, and Shannon Krus for being Patrons!! 
Follow the BCP on Facebook & Twitter: @bobculturepodcast