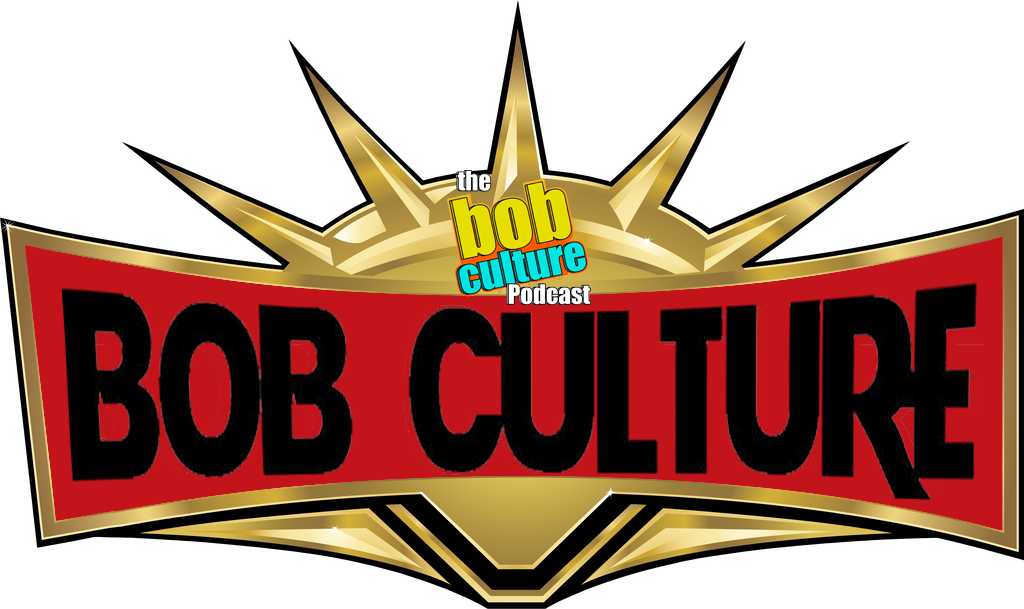 "I just find it amazing that a lot of WWE 's biggest storylines are things that they didn't want to happen or things that were accidental.  This whole run with Becky for example. They had this predetermined that it was going to  be Charlotte vs. Ronda for this year's Wrestlemania. And here comes Becky Lynch.  I don't know if they didn't want her in the main event, but she put herself in the main event. It amazes me how they catch lightning in a bottle, and it's not even planned."  - Kriss Nunez
Wrestlemania weekend is here and we're making our predictions for the entire card!   Tune in as #nextlevel Kriss Nunez and the "Anti-Smark" Matt Widdis talk multiple face wins, title changes, and surprise returns!  Keep it here at The Bob Culture Podcast this weekend for more Wrestlemania coverage, interviews and more!
Mania Logo Parody by Tim Urig 
Thank you Mike and Michelle from Sledgepad LLC, JayCrow, and Shannon Krus for being Patrons!! 
Follow the BCP on Facebook and Twitter: @bobculturepodcast